Sometimes, you just need a Monday pick-me-up.
If you're feeling that way, here's a photographic list of silly, pointless, goofy (and one or two serious) things that are making me smile today:
1) This T-Shirt (discovered by my future sister-in-law):
2) These people, who are clearly having a bad day. (I know it's bad, but if you can laugh at yourself because you did something stupid, you can also laugh at other people for doing something stupid. Just don't get mad when they laugh back at you.)
3) Ron's emotional range (just re-watched this one last night):
4) The knowledge that my fiance is a really awesome person and the antithesis of this:
(But, in seriousness, a great, practical article on how to make a marriage thrive.)
5) This baby:
6) The way my best friends and I play board games:
7) Christmas Joy. This was my Amazon shopping cart this weekend for a Toys for Tots drive. I got warm fuzzies just thinking of the recipients of those bears!

8) My favorite minions:
9) I've been doing this for the past two weeks, and I feel fantastic!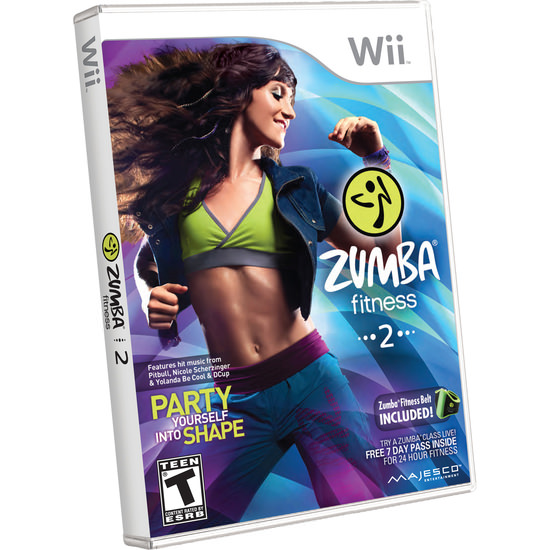 10) This viral Facebook post, which has been floating around all day today:
"I know today is Monday and you assume it's going to suck, but according to statistics, there will be over 5,000 weddings, 10,000 childbirths, and 42 million hugs occurring today throughout the United States. Also today, there will be at least 4 people that will win the multimillion dollar lotteries, 600 people will get promotions at work, and 3,000 people will lose their virginity. There will also be 600 dogs adopted, 35,000 balloons sold, and 800,000 skittles eaten. Plus, the words "I love you" will be said over 9 million times. So again, I know today is Monday and you assume it's going to suck, but just smile, because according to statistics, it should actually be a really nice day."
What's making you smile today?